Partners
We tremendously value our partners and they are crucial to our success. Below are a few we would like to recognize and say thank you!
Testimonials
Listen to what our customers say.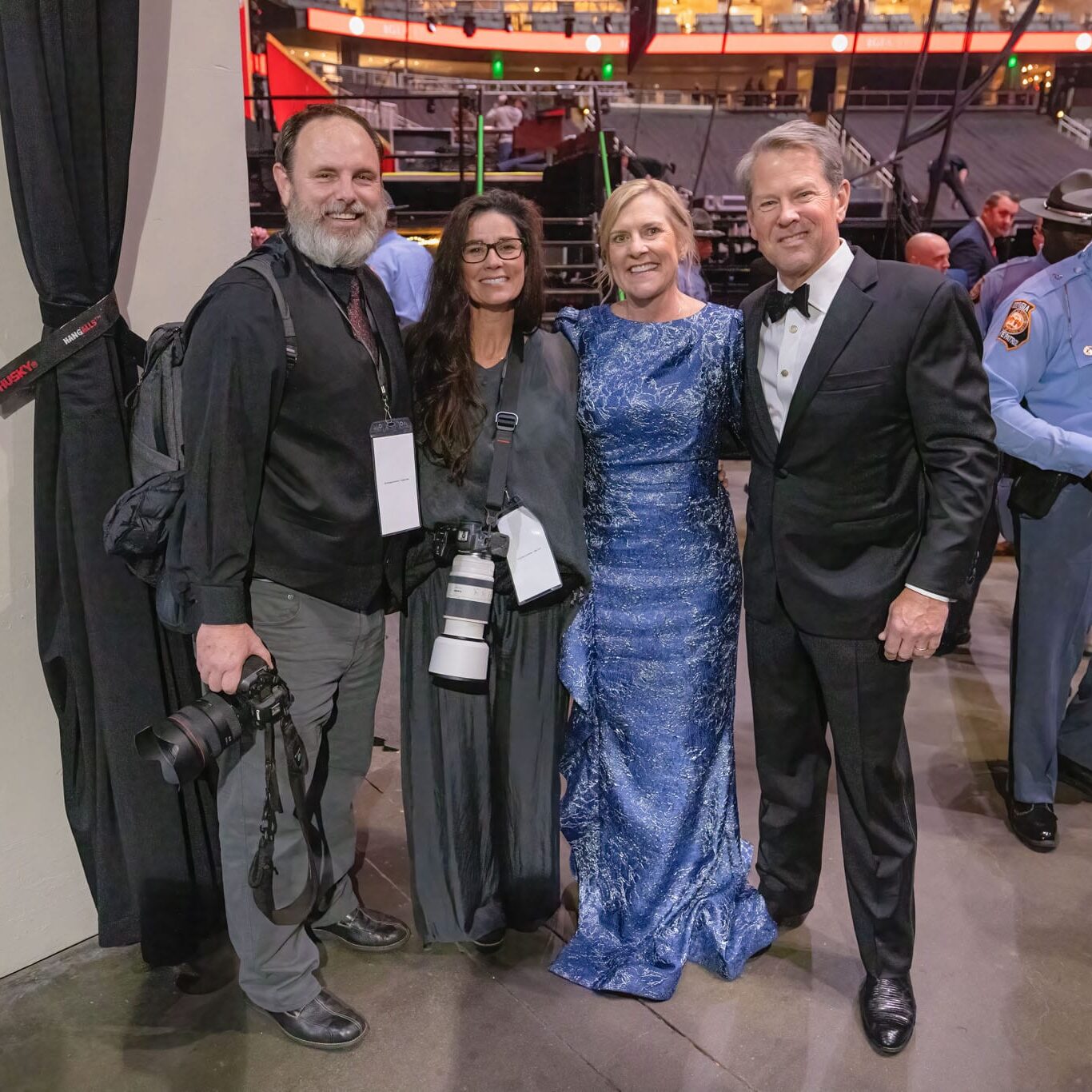 Vikki and Franklin are the best of the best!
Their professionalism, eye for the greatest moments, top-notch photos, and responsiveness are all reasons why our team has relied on them for so many years.  We will always cherish the memories Franklin and Vikki captured for our family – and we know they'll do the same for you!
Georgia Governor Brian Kemp and First Lady Marty Kemp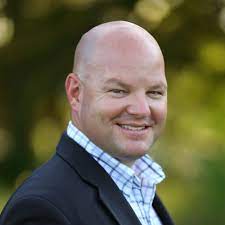 You get one shot at a first impression and that's why I only use BackLight!
Running political campaigns is a unique business. There are few photographers that you can describe what you want an image to say and make it talk the way they can. I would never do a campaign without them.
Jay Walker – VP of Creative Direct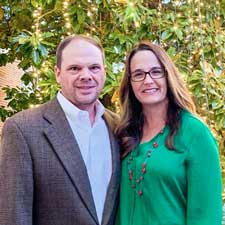 Backlight consistently produces the highest quality photo and video content for our political clients!
Franklin and Vikki are patient, creative and adaptable – putting candidates at ease and aligning with the unique requirements of each campaign. They are genuinely invested in successfully delivering a candidate's message, collaborating to capture exactly what is needed for a wide variety of marketing outputs.
Scott and Katie Rials – RightPath Strategic Affairs