Services.
It's our job to make you look good. Here's how we do it.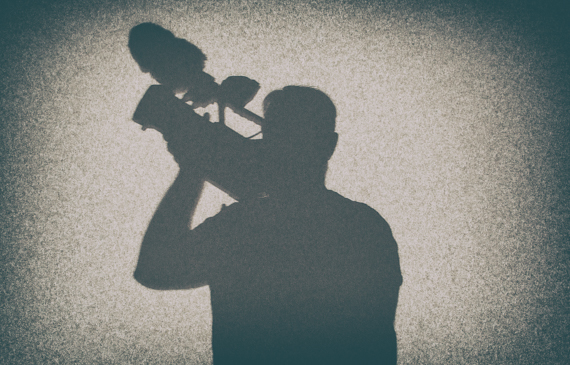 Videography
Video Rules! No other medium can engage the senses and evoke emotion like video. No medium popularity is growing faster than video. In the hyper-connected world we live in, consumers want to digest information quicker than ever so give them something to chew on.
Photography
If pictures are worth a thousand words, shouldn't you be in control of what they say to the world? Professional photography conveys top shelf quality and commitment to excellence that your competitors lack and your clients want.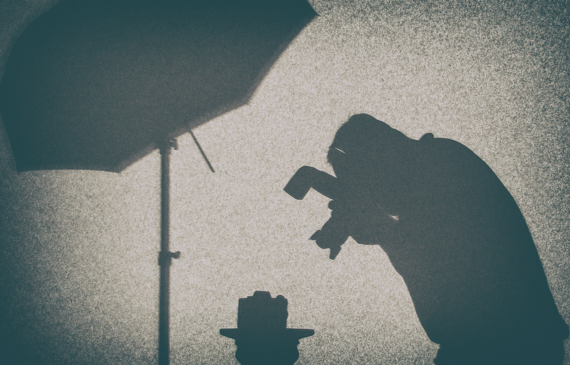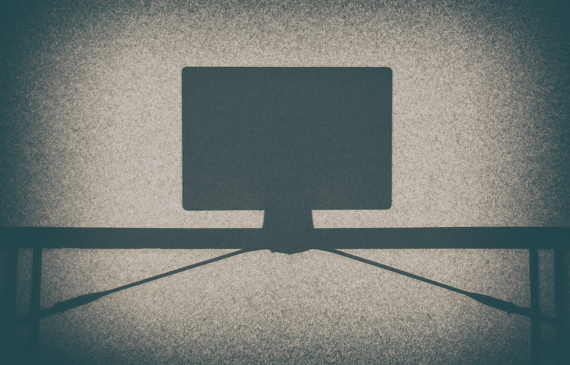 Web Design
Why limit your HQ to a brick and mortar office to one location when your digital storefront can virtually be on every Internet-accessible device in the world? Your site needs to look as impressive as your product, service or cause.
Branding
A company or product that doesn't have a brand is like a body without a soul. A brand is more than an icon, logo, or identity. If you want consumers to consume your product or service, you want them to fall in love with your brand.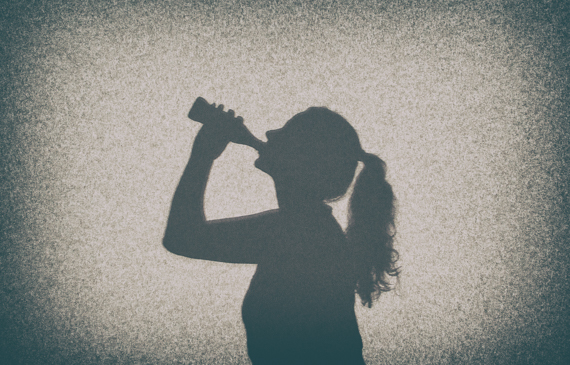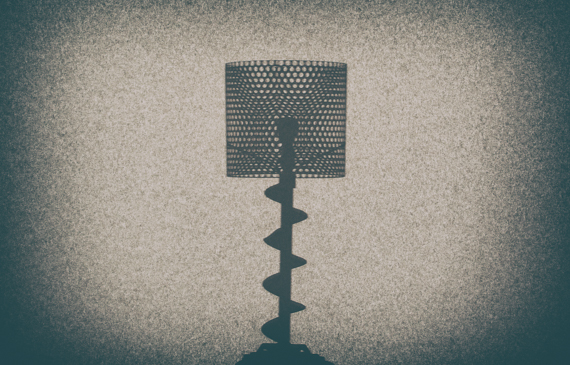 Content Creation
Your clients have an insatiable appetite for information just like a foodie does for outstanding cuisine. Consider us your content culinarians!
Social Media
Opinions matter. That's why people share what they think and support those whom think like them. Build a personal relationship with your clients on their terms and prove why they should support you.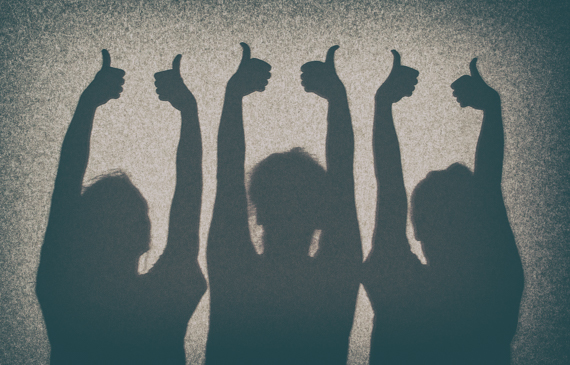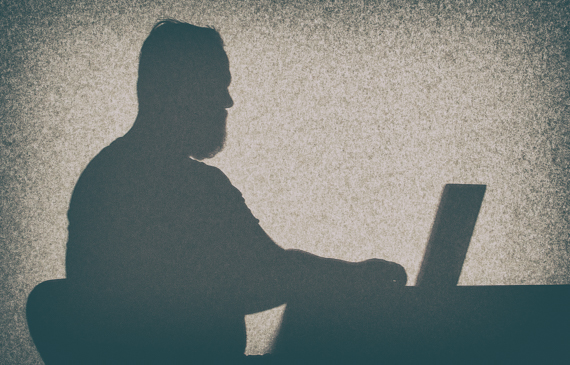 Graphic Design
Because your content has to look cool.